Decision-makers
owe
young people relationship and sexuality education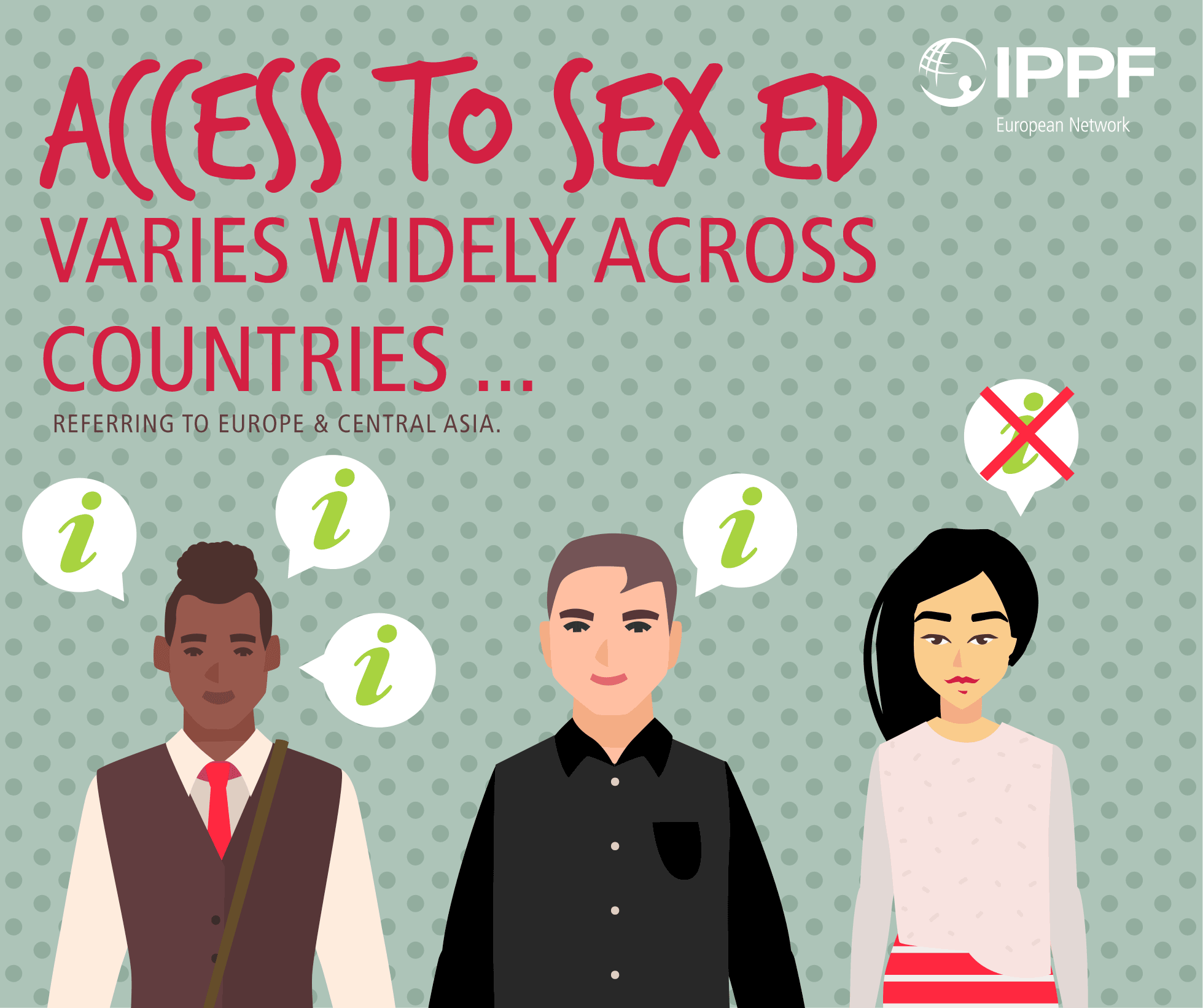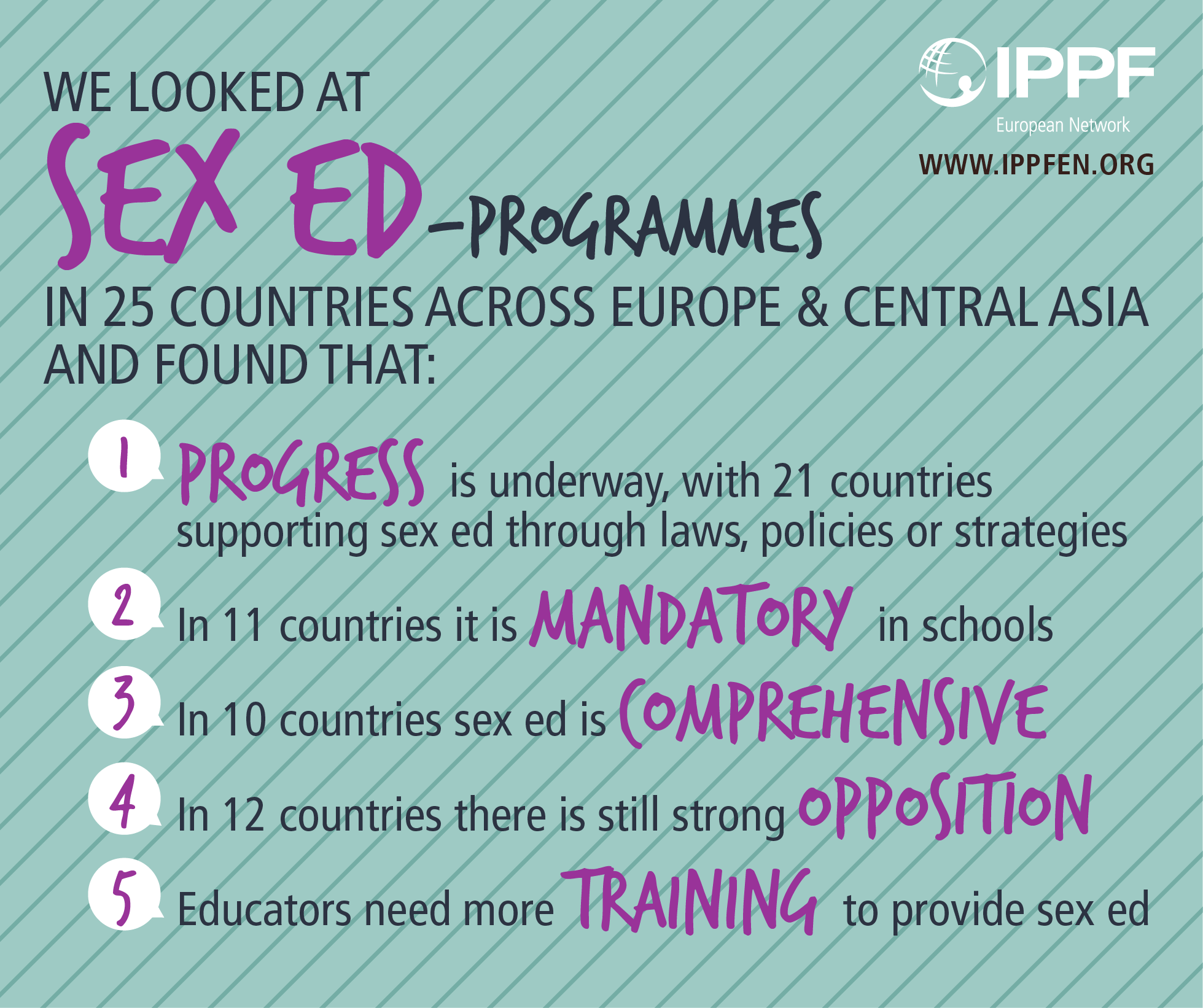 What is the state of
relationship and sexuality
education across Europe & Central Asia.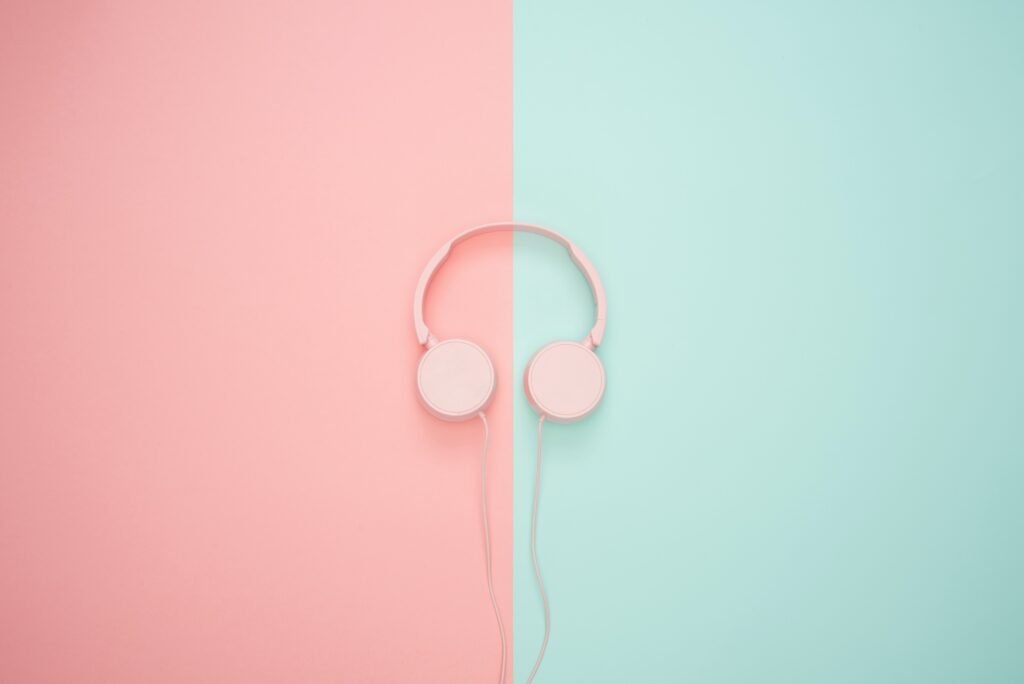 Podcast series Gender & The Union
A podcast exploring why policy changes matter to combat gender-based violence in the European Union, and why relationship and sexuality education is key to creating a more equal and safe future for all. In this 4-episode podcast series, we will create a dialogue between policy makers in the EU and the young people looking to advocate for positive change.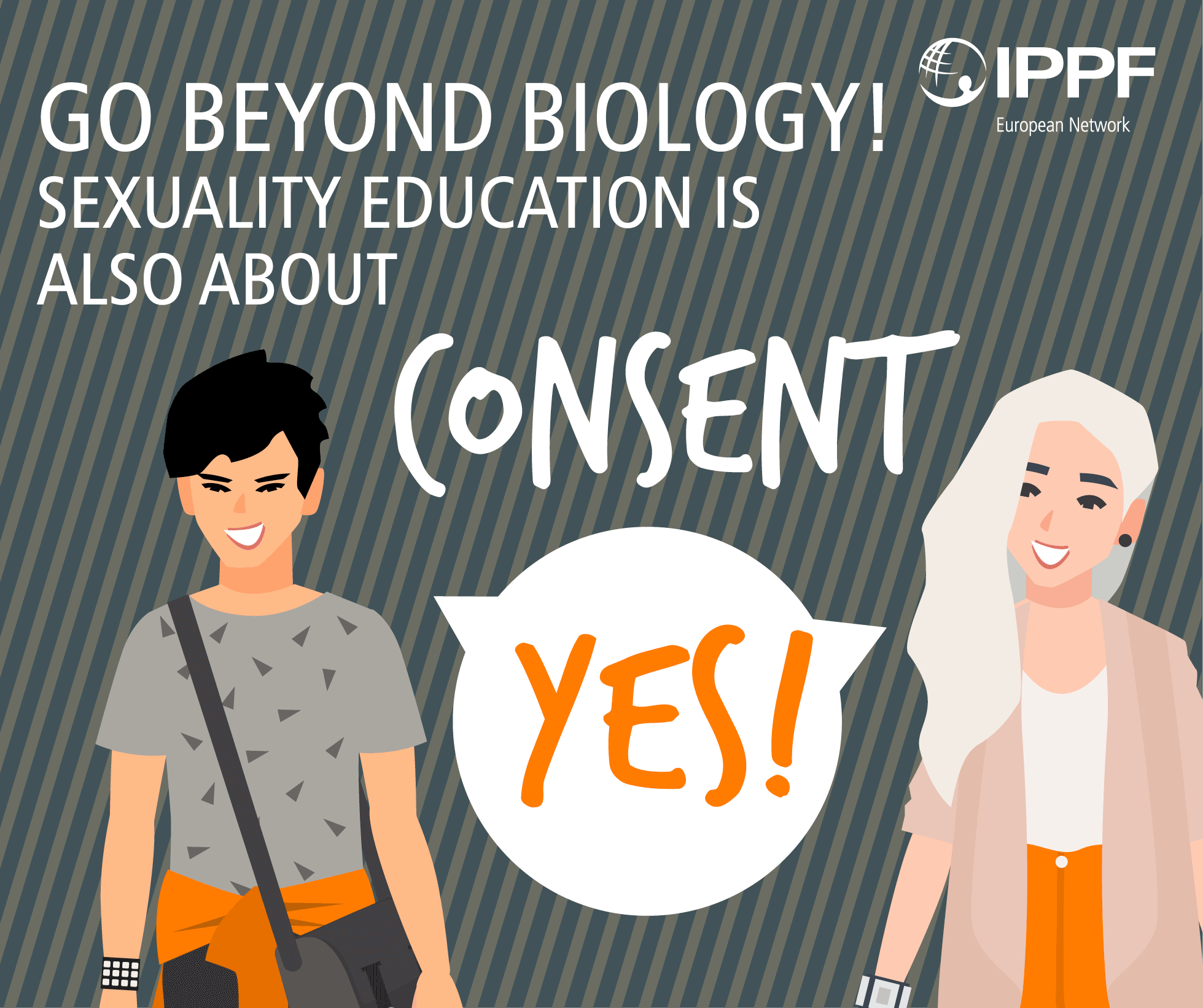 Mathilde and Amélie provide their peers with skills and information that enables them to have happy lives – through the Ton Plan à Toi initiative in France.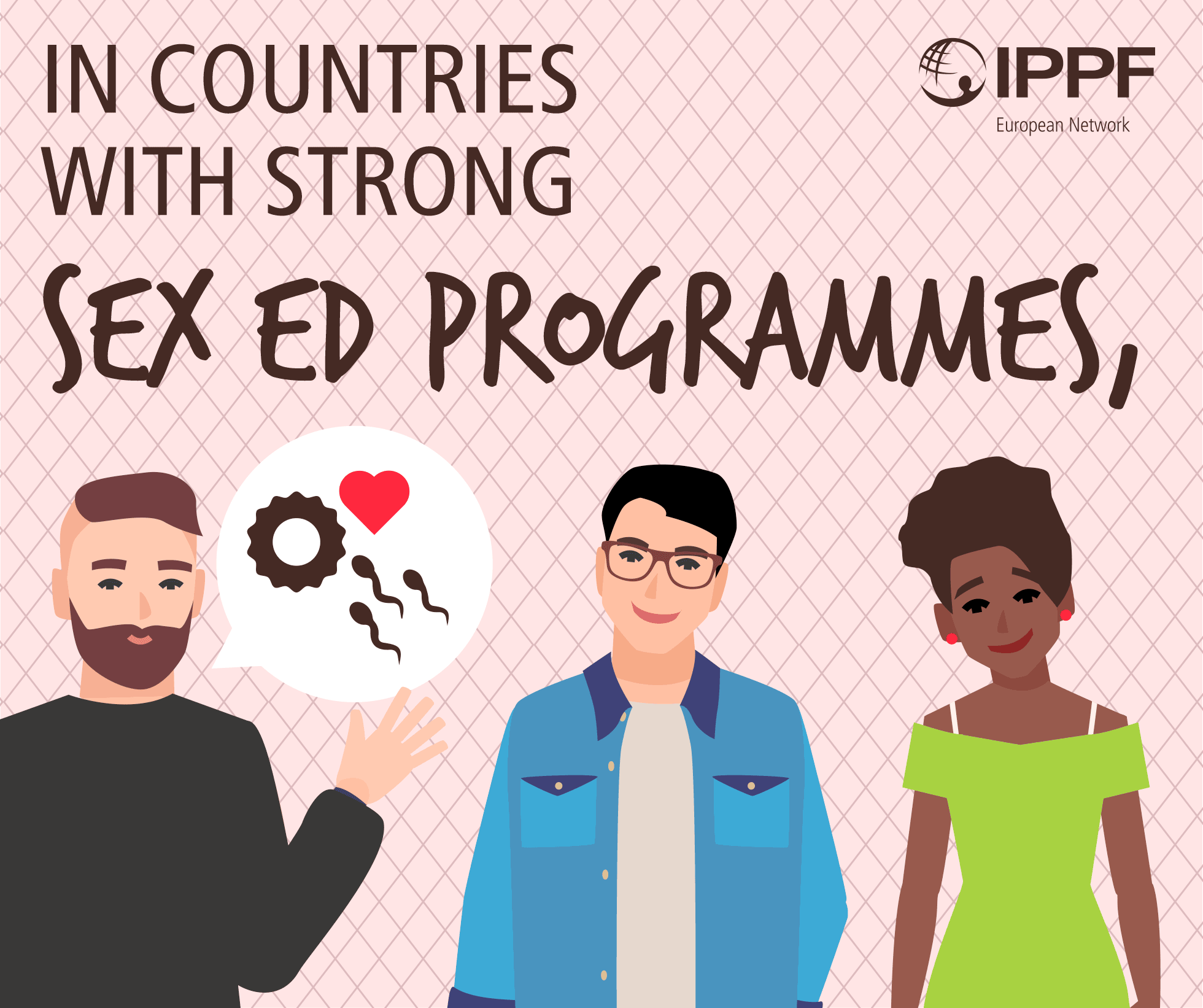 Feđa Mehmedović shares his experiences providing and advocating for relationship and sexuality education in Bosnia & Herzegovina.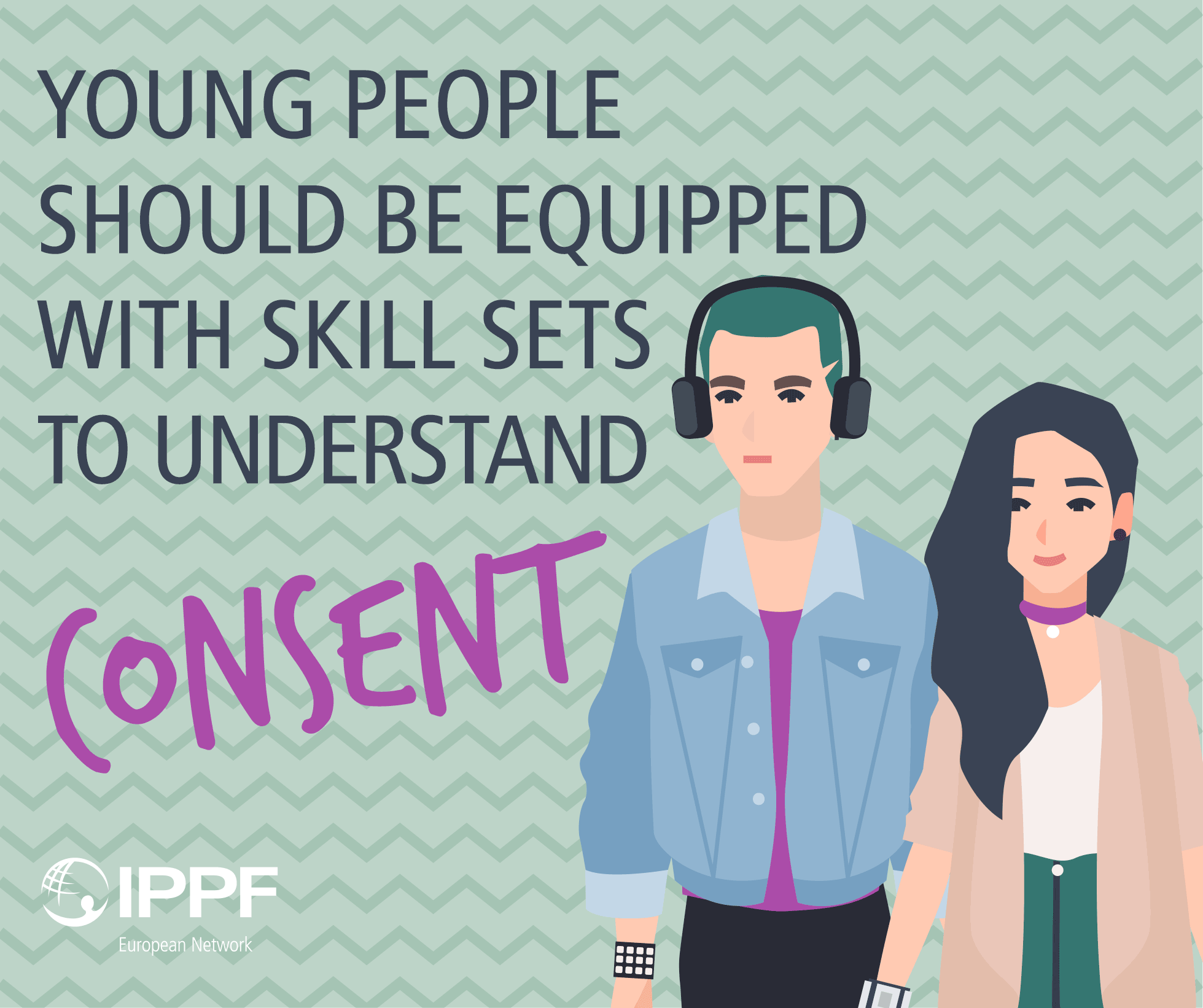 Sonja Ghaderi, from RFSU, delivers sex ed to young migrants arriving in Sweden from across the globe. The programme she leads improves the lives of newcomers.